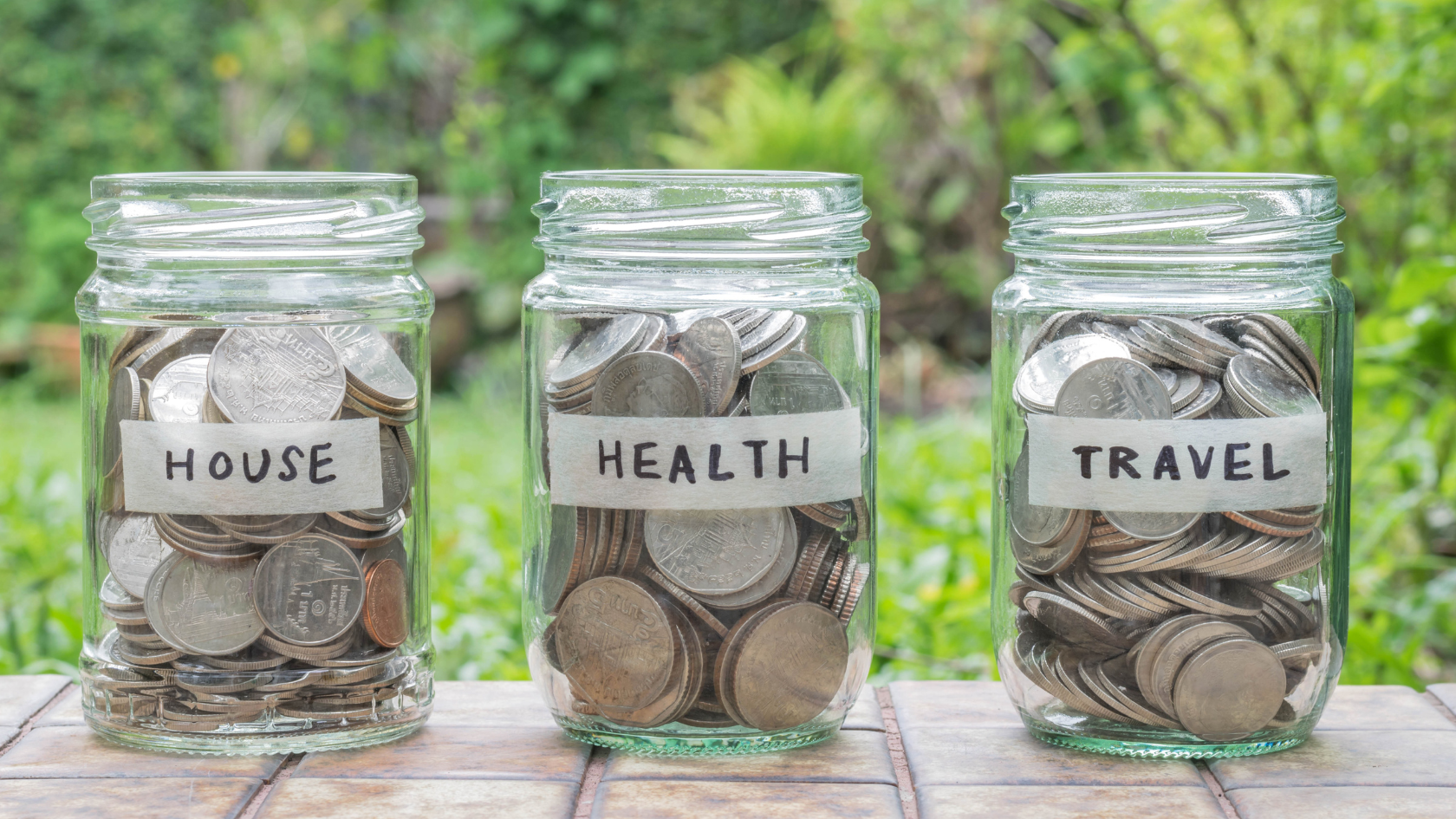 The practise of managing your funds in order to meet your financial objectives is known as financial planning. Setting financial objectives, making a budget, laying aside money for the future, and making prudent investments are all part of it. Regardless of income or financial status, everyone should practise financial planning. Let's examine the value of financial planning for everyone in this blog.
Achieving Financial Goals
The ability to reach your financial goals is one of the main benefits of financial planning. Having a financial plan in place can help you accomplish your goals, whether they are short-term or long-term. You can maintain motivation and concentration on your financial objectives by identifying goals and developing a plan to achieve them.
Managing Your Finances Effectively
You may efficiently manage your funds by using financial planning. You can make sure that you are living within your means and not going overboard by making a budget and keeping track of your costs. This can aid in reducing your stress and debt levels. Financial planning can also assist you in setting up money for the future, whether it's for retirement, a child's education, or a down payment on a house.
Preparing for the Unexpected
Planning for the unexpected is a crucial part of financial planning. Unexpected things happen in life, and they can have a big effect on your money. With the aid of financial planning, you may get ready for these occurrences by setting up an emergency fund, buying insurance, and developing a strategy for unforeseen costs.
Investing Wisely
Prudent investing is a part of financial planning as well. You can attain your financial objectives and increase your wealth over time through investing. You can decide how to invest your money by making an investment plan and being aware of the benefits and hazards of various investment possibilities.
Peace of Mind
Last but not least, financial preparation can provide you piece of mind. You can feel more in charge of your money and more optimistic about the future of your finances by having a strategy in place. By doing this, you may focus on the things that are most important to you and lessen your financial stress and concern.
In conclusion, financial planning is crucial for everyone, regardless of their financial status or income level. It offers peace of mind while assisting you in reaching your financial objectives, properly managing your money, planning for the unexpected, and making prudent investments. By taking the time to create a financial plan, you can take control of your finances and achieve financial security for yourself and your family.