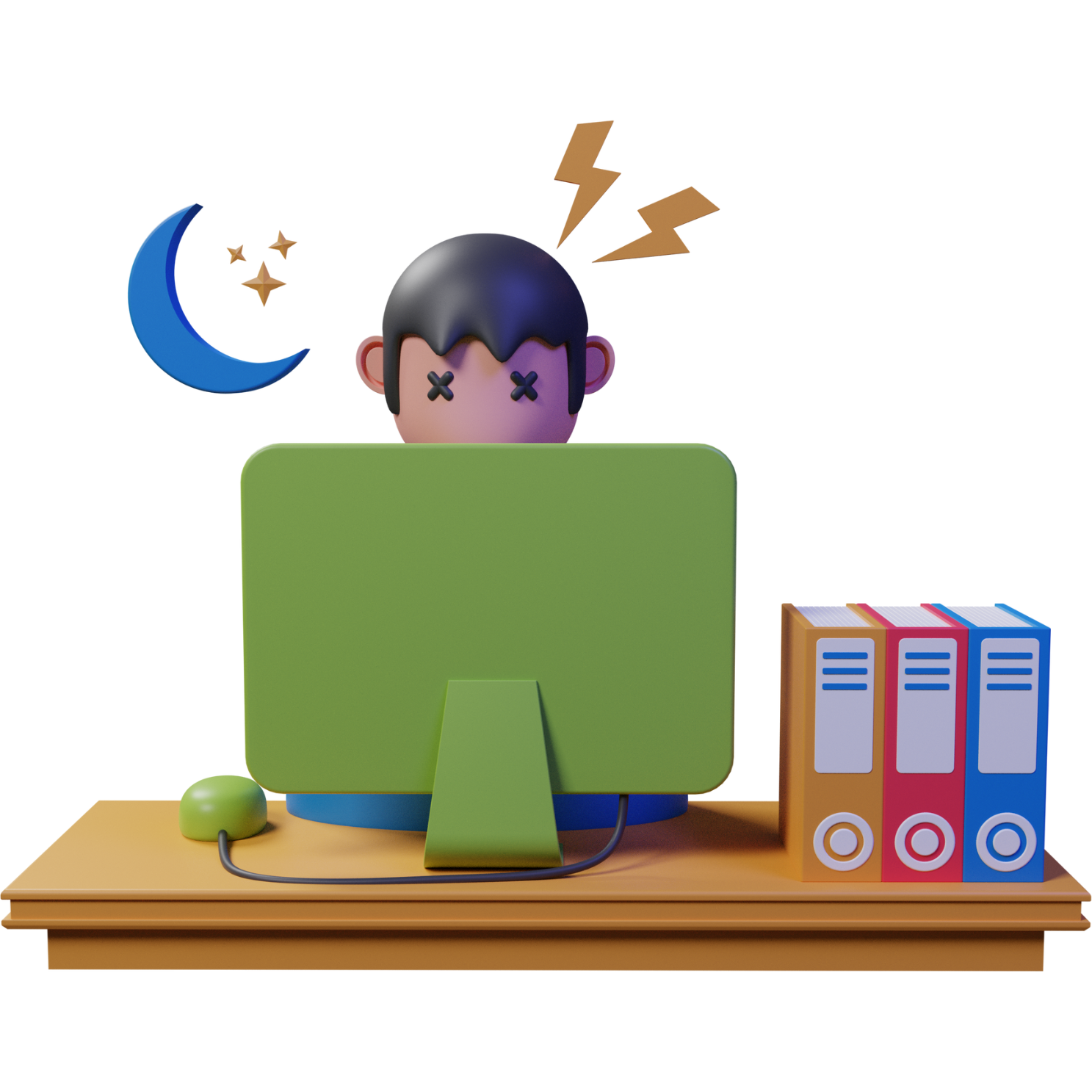 STOP US IF ANY OF THIS SOUNDS FAMILIAR…
You understand that financial planning is important but you are struggling to figure out where to start. You are all the more confused watching free YouTube videos.

You have dreams and financial goals but you are struggling to figure out how much is enough today to plan for your future. You don't understand the financial calculations.

You want to build assets for yourself but struggling to come out of your current liabilities & debts. The more your income increases the more your debt increases.

You already made a financial plan for yourself but you are not sure whether it is the right one for your goals. You are not sure if it can help you be financially secure in future.

You have money lying idle in your bank account but you are not sure how to put it to good use. You are looking for better investment avenues.
"If it does, then you already know how difficult it can be getting everything together and making a financial plan you can stick to."
That's what inspired us to build this program
We were fed up with hearing stories about good people who wants to achieve their financial goals, just like you, being left stuck and let down in their pursuit of financial planning, because of:
Lack of capital due to existing liabilities which hardly gives them any space to save or invest

Lack of time due to existing commitments which barely gives them time to think about their future

Lack of good people who they can trust and share their financial worries or aspiration with
Thankfully, all of that is behind you…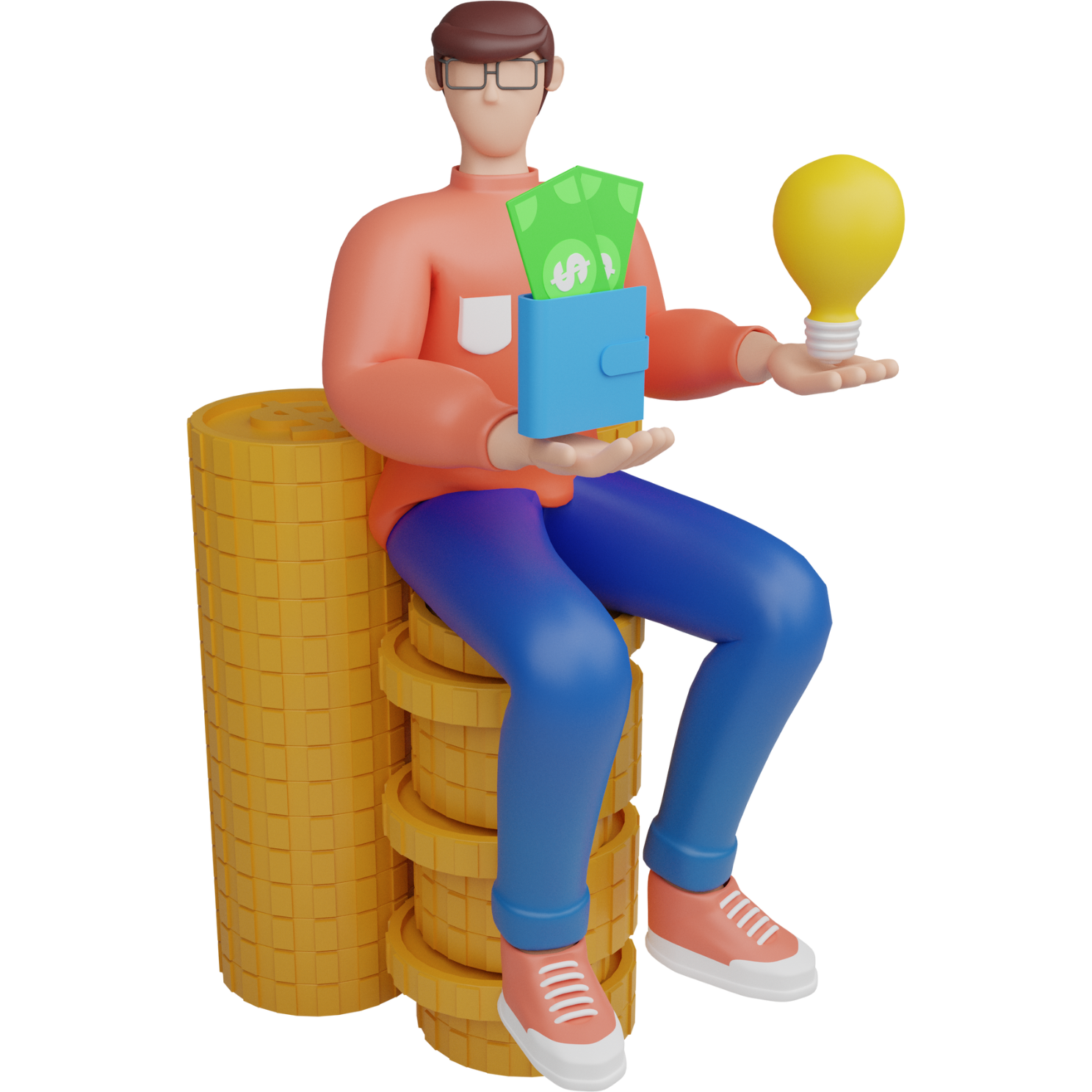 Introducing
FINANCIAL FITNESS

by

GROWKSH
Financial Fitness is a financial planning consultation program by Growksh that can help you in achieving your financial goals while living a financially secure and stable life.
It covers all the six essential components of a person's financial life.
Introducing
FINANCIAL FITNESS

by

GROWKSH
Financial Fitness is a financial planning consultation program by Growksh that can help you in achieving your financial goals while living a financially secure and stable life.
It covers all the six essential components of a person's financial life.
FINANCIAL PLANNING IS THE NEED OF THE HOUR
All scientific research is pointing at stress being the root of most illnesses affecting us today. More often than not, it is the financial stress that hits us the hardest. After taking a few bad financial decisions in the past and getting into huge personal debt and situations ourselves, to now being financially fit (free, stable & secure) we figured out how managing your money effectively can make or break your situation in life. And why do we say that? Here are some of the top reasons out of more than 100 reasons to do financial planning for oneself –
Avoid financial burdens
By understanding your true values around money, you can avoid getting trapped in liabilities and debts that does not align with your real self. Right planning helps you escape debt trap.
Sets right expectation from life
you don't take the impulsive decision of going on an unplanned expensive trip to the Himalayas (after seeing photos of your friend on Facebook) when you know that you are saving up for your kid's education. Financial planning helps you prioritize your goals and plan your moves accordingly.
Peace of mind
You have a good night's sleep knowing that you have adequate resources available for emergencies, current bills or future responsibilities. Proper planning gives you the confidence that you have money available for any situation, without affecting your current lifestyle.
Avoid last moment panic & stress
it breaks our heart the most to realize that we are not able to provide the best to our family when they need it the most. With proper planning you can have the right amount available at the right time.
No dependency on parents, children or spouse
the best feeling in the world is to be self-reliant when you know that you don't have to depend on anyone else for your needs. Financial planning gives you the courage and confidence to be financially independent.
How will we help you become

Financially Fit?
Our aim is not just to see you start your journey towards your financial fitness but to see you maintain that fitness all throughout your life. We give you the necessary support and resources to do so.
We follow a six-step methodology in order for you to achieve your financial goals: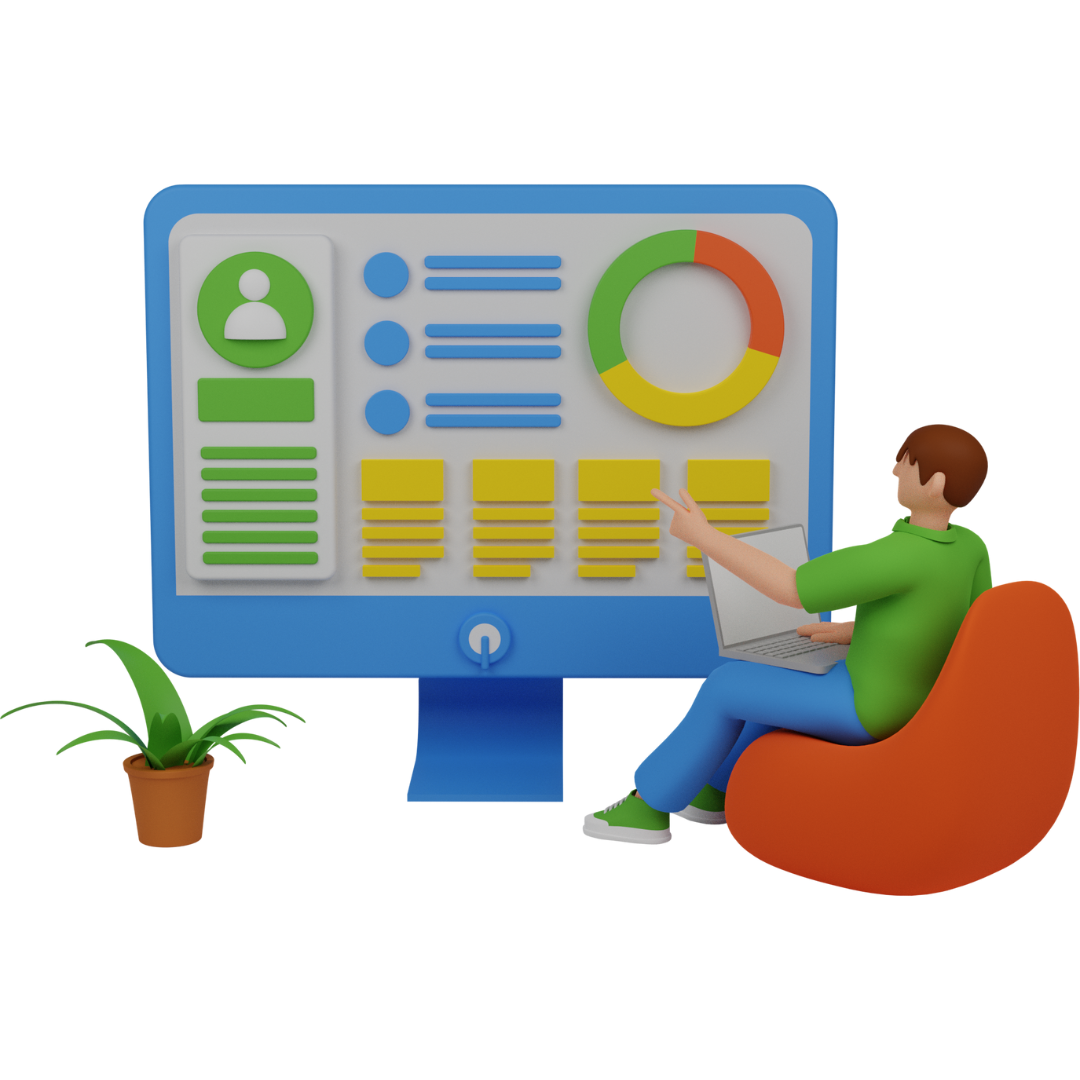 Acquiring qualitative & quantitative data
1. KNOW YOUR CLIENT
It takes time to know a person and build trust. And we totally understand that.
We understand your true nature and values around money by asking you the right questions.
We take the time and effort to know you fully so that we recommend a plan that suits your personality and attitude.
Analysis of financial statements and Risk Profiler
2. ANALYSIS
Data in itself is merely facts and figures.
We make sense out of the information provided by you - both qualitative and quantitative.
Our expert team explore data in such a way that is meaningful to you.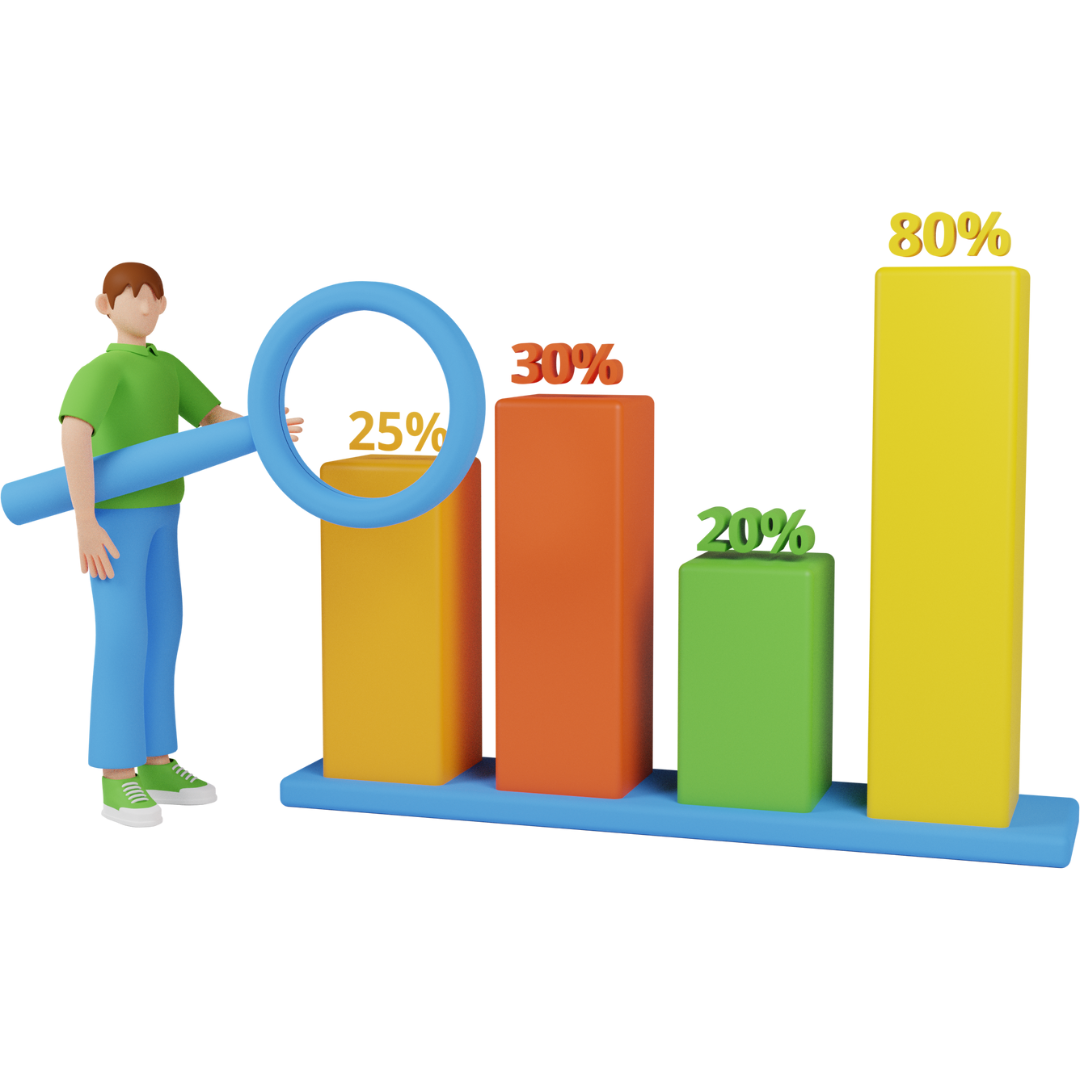 Make an Individualized VALUE-BASED Plan
3. DEVELOP A PLAN
Everyone is unique. Everyone's situation and circumstances in life are unique.
By taking the time and effort to understand you fully and combining it with the financial data that you shared with us we thus make your individualized financial plan.
One that suits your personality and your attitude towards risk.
Educate you on financial jargons
4. FINANCIAL SAVVY
All during the course of our relationship, we will keep empowering you with various financial concepts and jargons so that you are better equipped to reach your financial goals and achieve financial stability.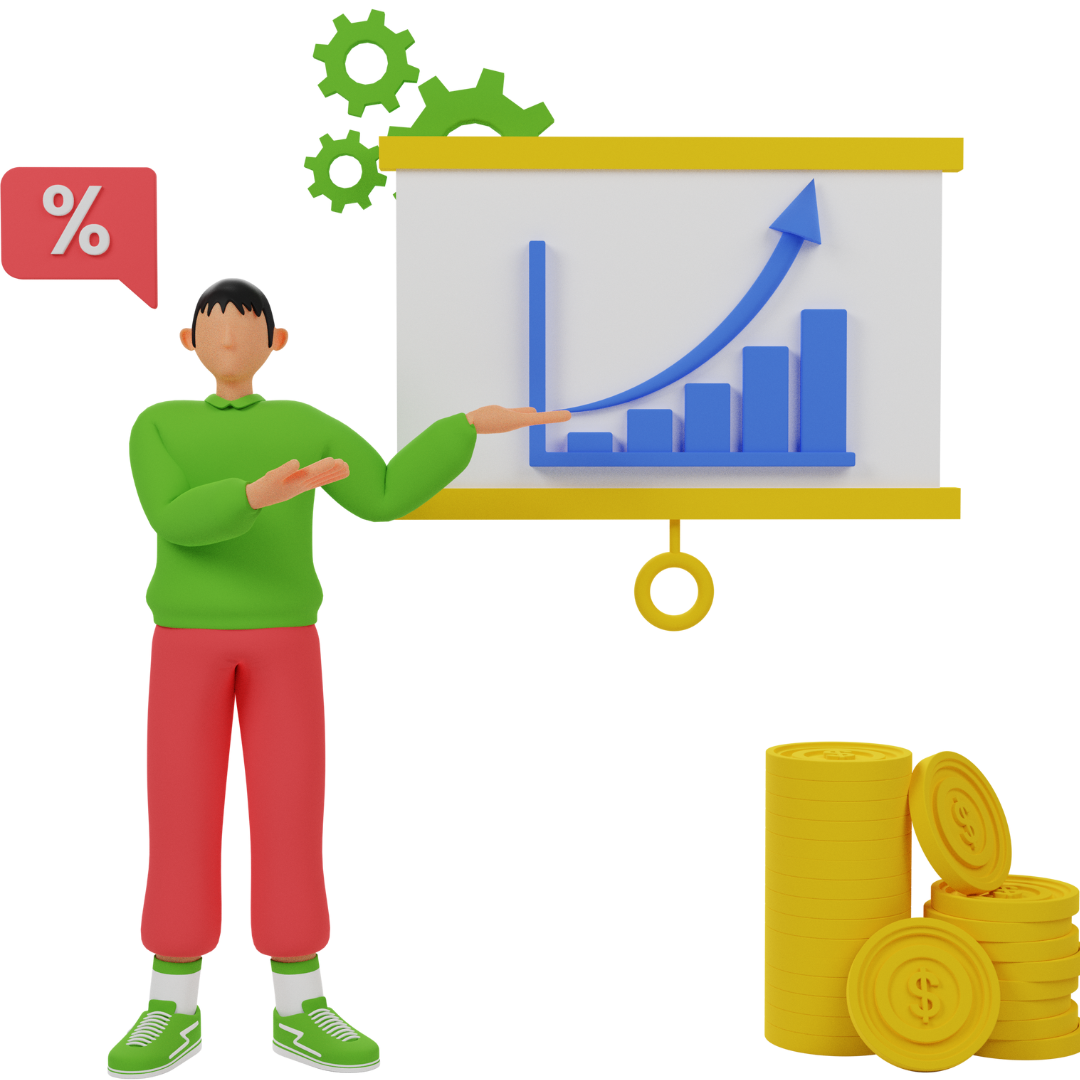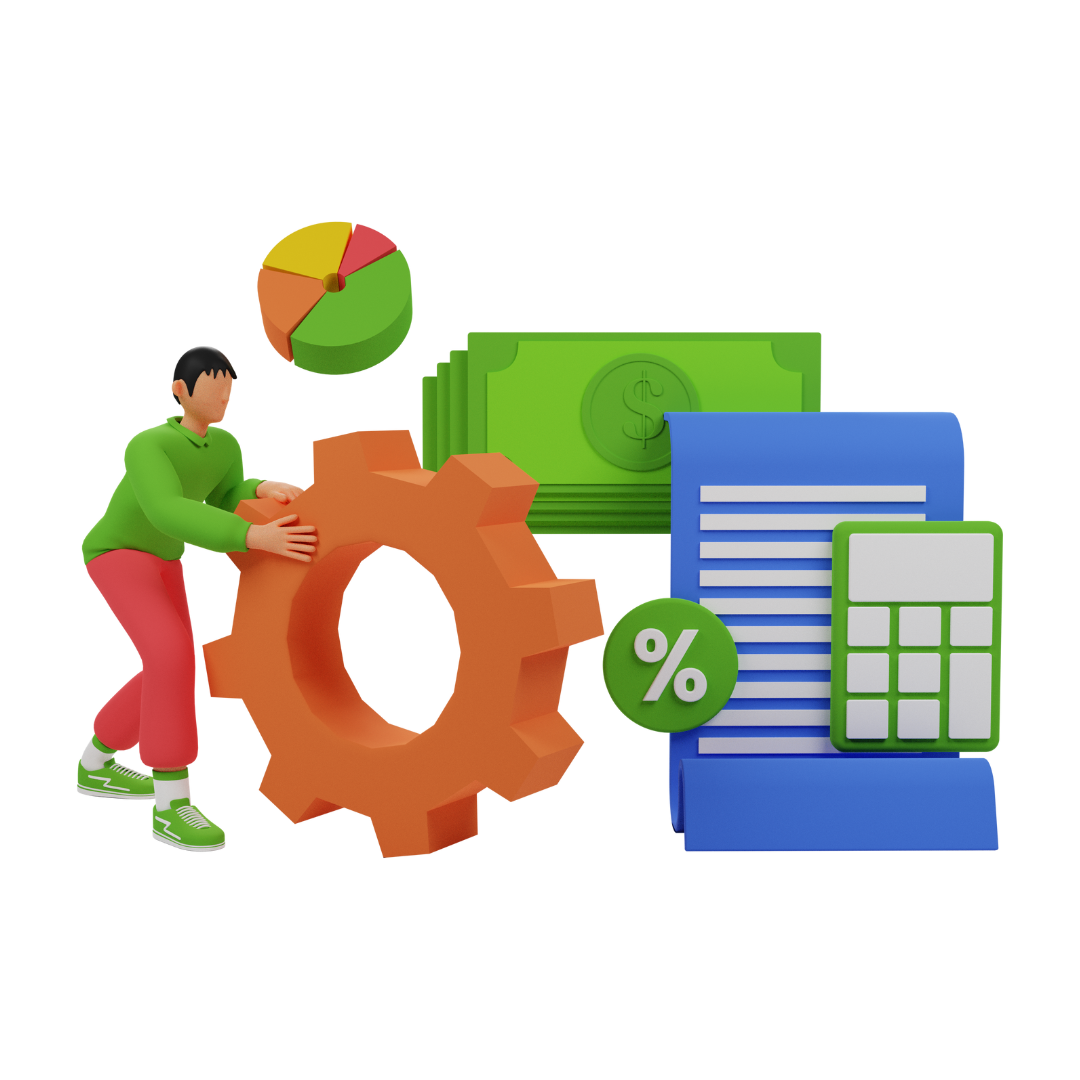 Putting the plan into action
5. IMPLEMENT
A plan on paper means nothing until you put the plan to action.
We help you execute the plan in the most effective way so that you can start your journey towards financial fitness.
Make changes on the way, if required
6. REVIEW
Change is the only constant there is. People change. Situations change. Goals change. We keep reviewing the portfolio and your position on a timely basis and make any changes in the plan, if needed.
We will handhold you till you achieve your goals!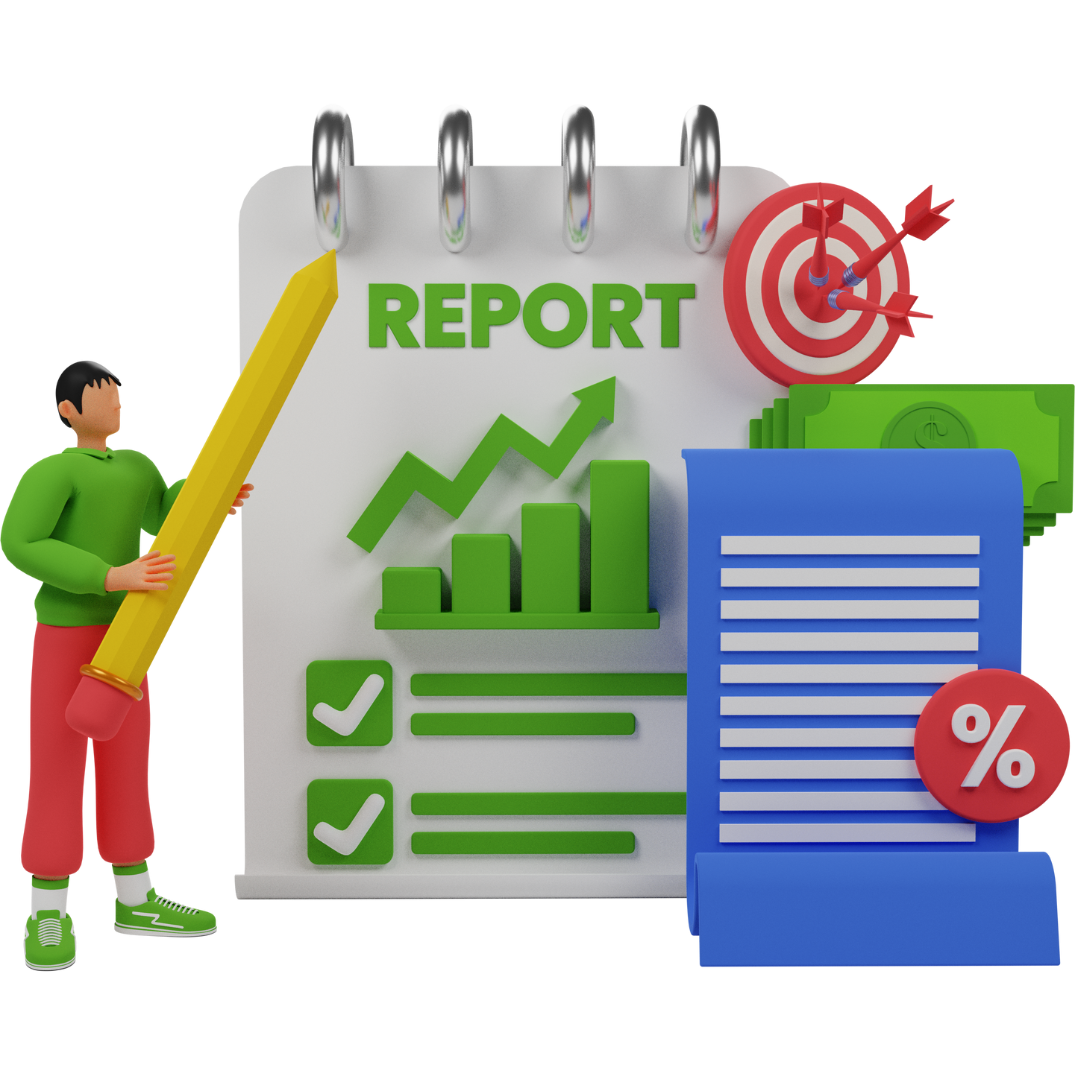 WHAT MAKES
GROWKSH

DIFFERENT?
VALUE BASED PLAN
Put your hard earned money where your true values about money are so that you feel good and confident about your financial decisions
MULTIPLE INCOME SOURCES
We not only help you in managing your money but also help you generate multiple sources of income so that you can have passive income sources
FINANCIAL SAVVY
We believe in empowering the individuals along with working for them. We educate you on financial terms so that you are able to read your statements and get better understanding of things.
100% CONFIDENTIAL
We have sound proof walls so that the information that you are sharing cannot be heard by it.
100% TRANSPARENT
Get regular updates on what's happening with your portfolio. You can track the record on a month-on-month basis. No hidden charges, no marketing gimmicks, по B.S., everything told to you beforehand.
OUR FULL COMMITMENT
We eat, sleep and breathe financial planning. The program is our 100% focus and we love helping our clients achieve financial fitness. It's all we do, and we're not going anywhere!
NOT SURE IF
FINANCIAL FITNESS PROGRAM


IS RIGHT FOR YOU?
While we'd like to think financial planning is for everyone, we also do understand that not everyone has the right mindset and attitude towards it. And truth be told, we'd prefer to help you figure out if it's not right for you BEFORE you enroll rather than waste your time. So let's cut to the chase…
WHO THE PROGRAM IS FOR
People who want to achieve their financial goals and create wealth overtime

People who have financial responsibilities and want to fulfill them with proper planning

People who want to secure their financial future and receive stable income

People who are looking for a passive source of income for themselves

People who understand that financial planning is important and they need it
WHO THE PROGRAM IS NOT FOR
People looking for a get rich quick solution - if you think this program is going to create wealth for you overnight, we're not the right choice for you!

People looking for a quick fix for the damage that has already been done and not willing to make necessary changes, if need be.

People expecting guaranteed results - we know what we do works but we can't guarantee specific results from following our advice. I hate to break it to you, but no one can make that promise!

People who are not willing to have the discipline to continue their investments or stay invested in the market, even in times of volatility

People who are not willing to take any risk but want high returns – while we build a portfolio for you as per your risk appetite and return expectation, I hate to break it to you that - There ain't no such thing as a free lunch!
It might seem strange, us trying to talk you OUT of enrolling in the program and planning your financial life - but truly if the program is not the right fit then neither of us benefit. We have a vested interest in your success (you won't stick around long if we're not helping, right?) - and that all starts by making sure the program is right for you before you enroll.
Contact Us
Where you can get in touch.
Request a FREE Face-to-Face Call.